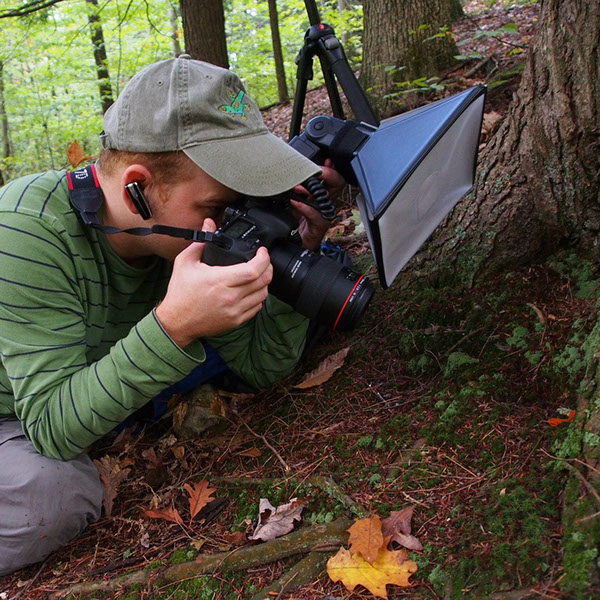 Alberto López is a conservation biologist, educator and wildlife photographer from Puerto Rico, specializing in the biodiversity of Puerto Rico. Alberto is currently based in Florida.
As a conservation biologist he has been able to experience nature at its finest, documenting amazing species and the habitats they live in. Going in to the field with a camera has helped him widen his general knowledge of biodiversity and gives him an opportunity to share and inspire others to conserve nature.
His photographs have been used by researchers and environmental organizations like the National Audubon Society, National Geographic, ARKive, Cornell Lab of Ornithology, Proyecto Coquí, Conservation Trust of Puerto Rico and the Puerto Rico Ornithological Society. These photographs have been published in scientific journals, books, field guides and educational materials that promote wildlife conservation.
One of his most recent expeditions led him to Belize, where he was able to lead a National Geographic Student Expedition and share his passion for photography and wildlife with youth.