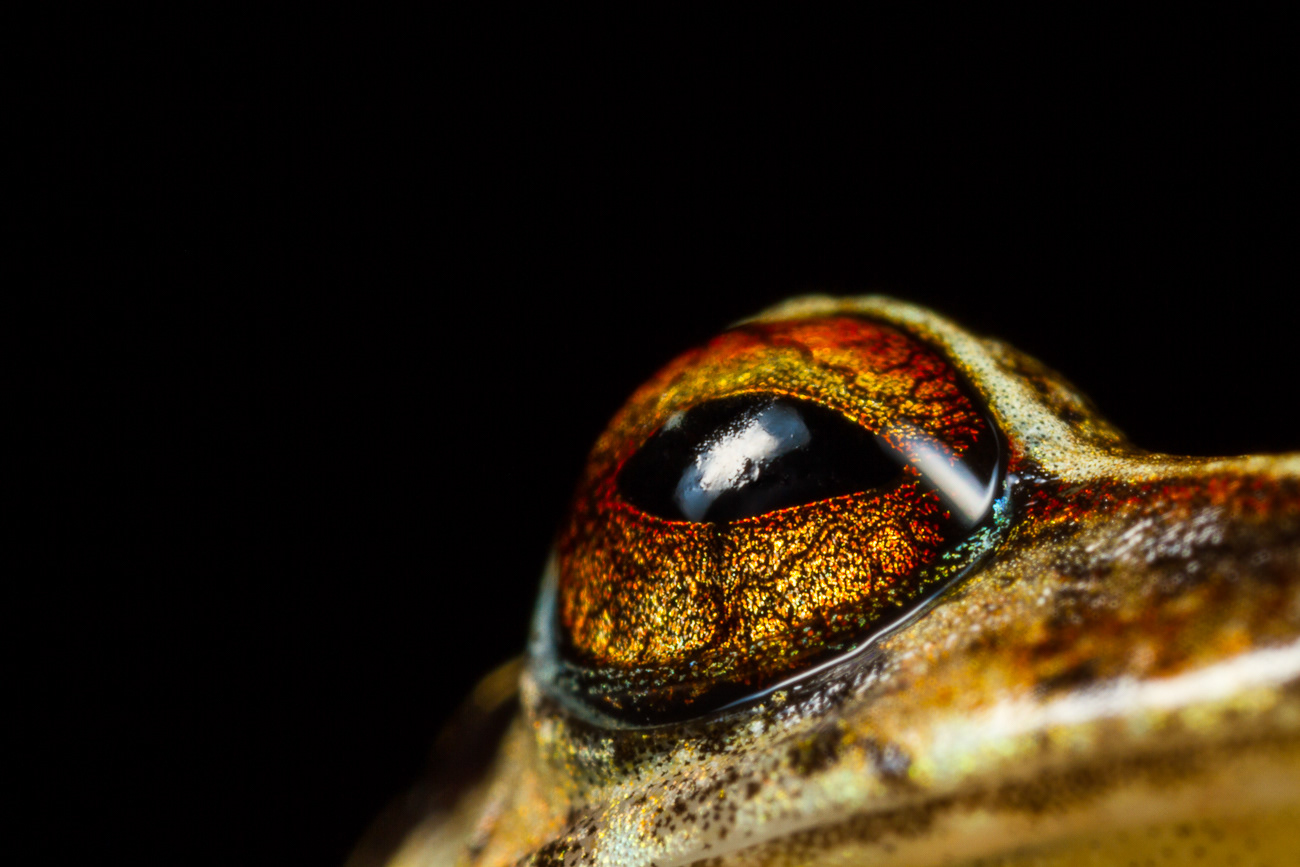 Please feel free to contact me via
email @ albertolopezphotography@gmail.com
 if you are interested in the following:
- Inquiries about the use of any of my photos.
- Pictures of species that are not on this website.
- Visiting Puerto Rico and would like to have a wildlife photographer guide.
- If you are a researcher and would like to have your focal species photographed.
- Wildlife photography workshops or talks.
- Any other inquiries about my photography and the biodiversity of Puerto Rico.